"LE CALDERINE"
Bianco IGT Terre Lariane (White wine)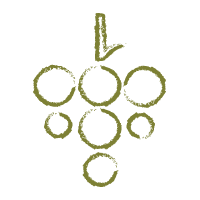 VARIETIES
Sauvignon, Verdese Bianco, Riesling Renano. % varies depending on the vintage.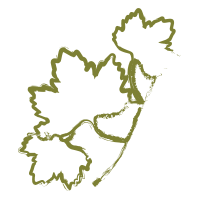 YIELD/VINE

1,2 kg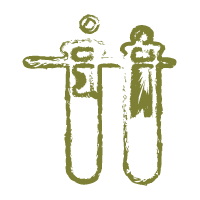 ALCOHOL CONTENT
Between 12 and 13% Vol depending on the vintage.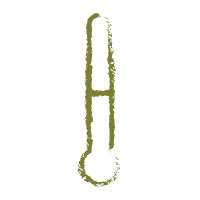 SERVE AT
10/12 °C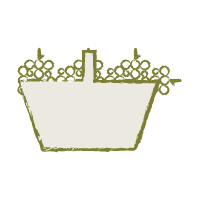 HARVEST
The grapes are handpicked and placed in small baskets throughout the month of September.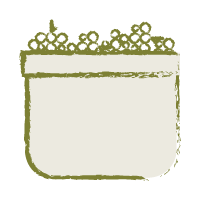 WINEMAKING PROCESS

The three grape varieties are processed separately, using very different methods, to help improve and enhance the character and flavour of each variety.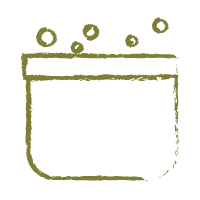 FERMENTATION
In vasche d'acciaio a temperatura controllata 16-18°C.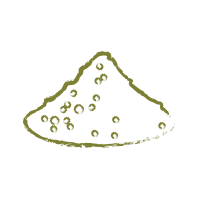 AGING
The wine rests on the yeasts until the end of February, with weekly stirring of the lees, in stainless steel vats.