"LA MOGLIE DEL RE"
Bianco IGT Terre Lariane (White wine)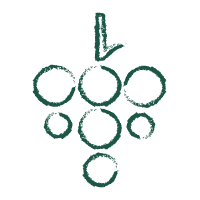 VARIETIES
Verdese Bianco 100%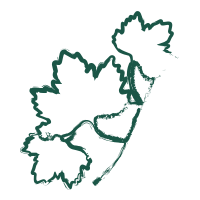 YIELD/VINE 
1,8 kg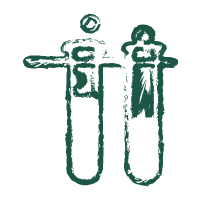 ALCOHOL CONTENT
Between 12 and 12.5% Vol depending on the vintage.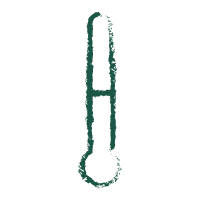 SERVE AT
10/12 °C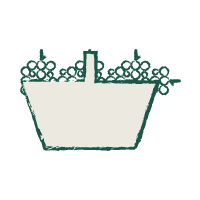 HARVEST
The grapes are handpicked and placed in small baskets throughout the month of September.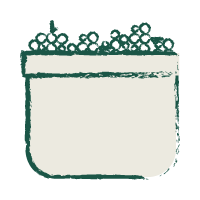 WINEMAKING PROCESS

Oxidation process, in controlled temperature conditions.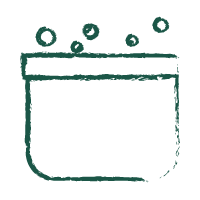 FERMENTATION
In stainless steel vats at a controlled temperature of 16-18°C.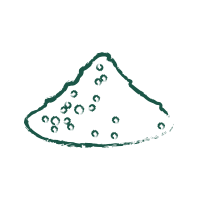 AGING
The wine rests on the yeasts until the end of February, with weekly stirring of the lees, in stainless steel vats.