"PIETREROSE"
Rosso IGT Terre Lariane (Red wine)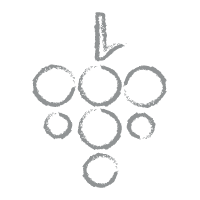 VARIETIES
Late harvest (surmaturo) Merlot grapes and Marzemino. % varies depending on the vintage.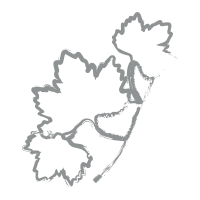 YIELD/VINE
1,8 kg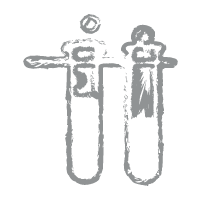 ALCOHOL CONTENT
Between 13 and 14% Vol depending on the vintage.
SERVE AT
17/19 °C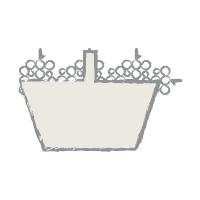 HARVEST
The grapes are handpicked and placed in small baskets from mid-September to early October.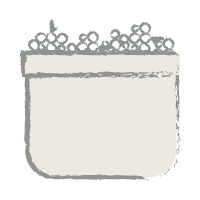 WINEMAKING PROCESS
On some varieties, when the vintage allows it, grapes are given a 24 hours cold maceration (4°C).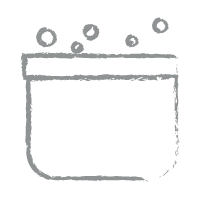 FERMENTATION
In temperature-controlled stainless steel vats.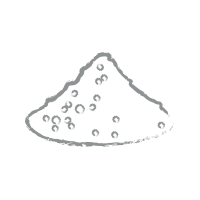 AGING
12 months in oak barrels and a minimum of 12 months in bottle.